One of our values at Summit is that every second counts. On Tuesday, Seattle Public Schools were closed due to a strike, but Summit Sierra was ready to make the most of the day with its incoming students. Sierra planned an engaging educational experience that embraced the unique culture and diversity of Seattle.
Andrew Morrison
, a Washington-native, gave an inspirational talk and art lesson. His session focused on how art can be both a reflection of culture and a life-saving mode of expression.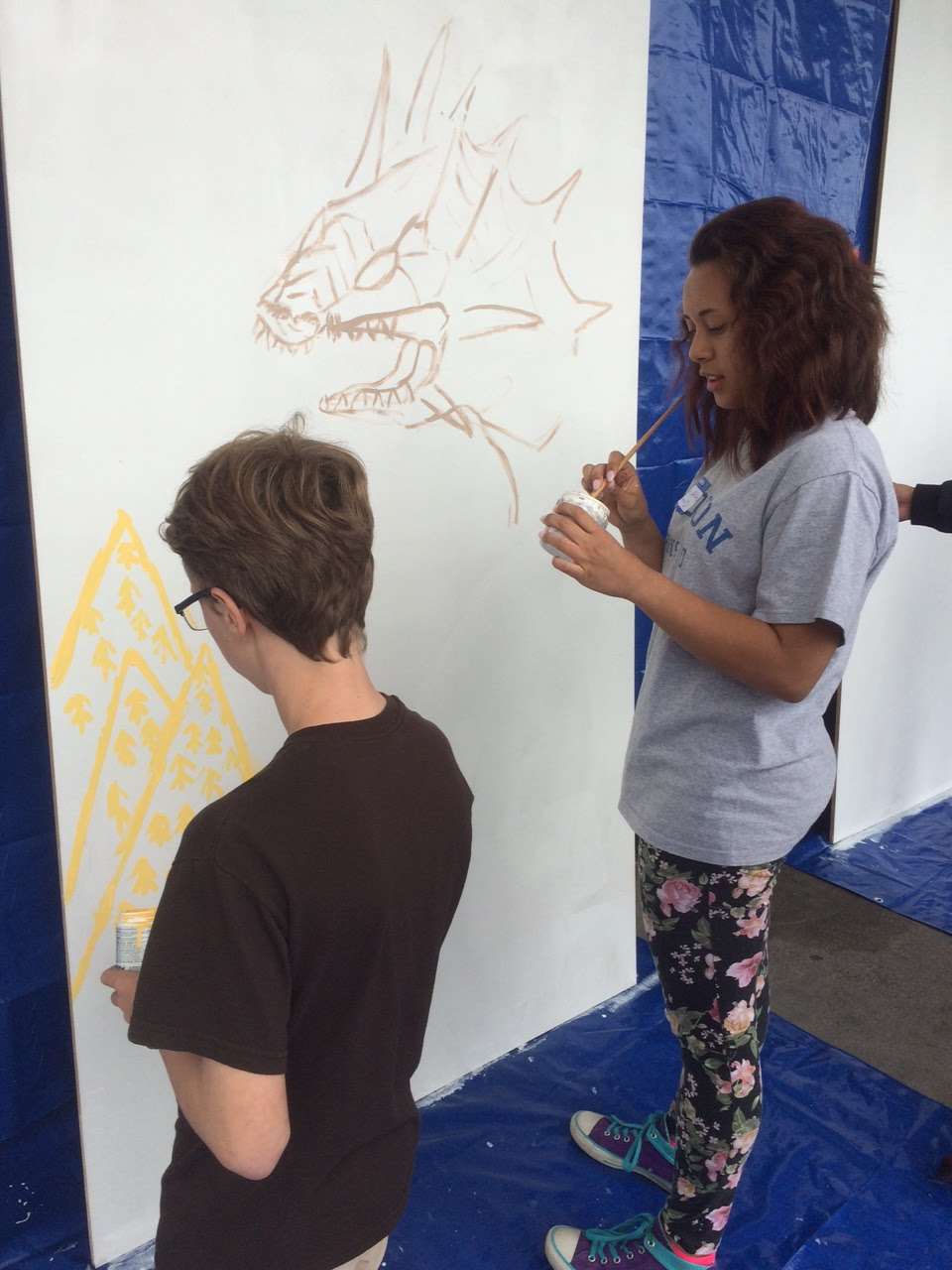 Above, you can view students practicing the art of expression while receiving their first taste of an Expedition-like course. We are thankful for all our community partners throughout the Summit network who engage students in such perspective-changing experiences.